Dear Friday
, thank you for blessing us with your presence today, and not a moment too soon! I really thought I was losing my mind this week - it's been a long one!
Dear Husband, thank you for continuing your awesomeness this week! I know I've been a pain lately and I'm really sorry. Thank you for supporting me and for making sure that I know your love for me grows each and every day. I'm eternally blessed to be your wife.
Dear new weight loss attempt
, this time, I will conquer you! I'm doing it right this time with ACCOUNTABILITY. That's right, I'm not in this alone! And you are happening with the aid of this little beauty of an app right here: 
MyFitnessPal.

Dear breakfast balls
, I will make you this weekend!! At some point. Nicole over at
Grub 'n Marriage
keeps talking of y'all like you're magic...well, I believe her! You will happen for next week...
Dear prayer warriors, thank you to each.and.every.one.of.you that pray for my family. This journey has been unlike any other that I've experienced in my short life (of which I'm so grateful!) and it's been a rollercoaster of a ride with emotional twists and flips at every turn. It's hard, but it brings out the best of my family in that the support only grows. Family and friends, thank you. Only God knows when it'll end, but until then, I'm just trying to hold on for dear life. It's hard.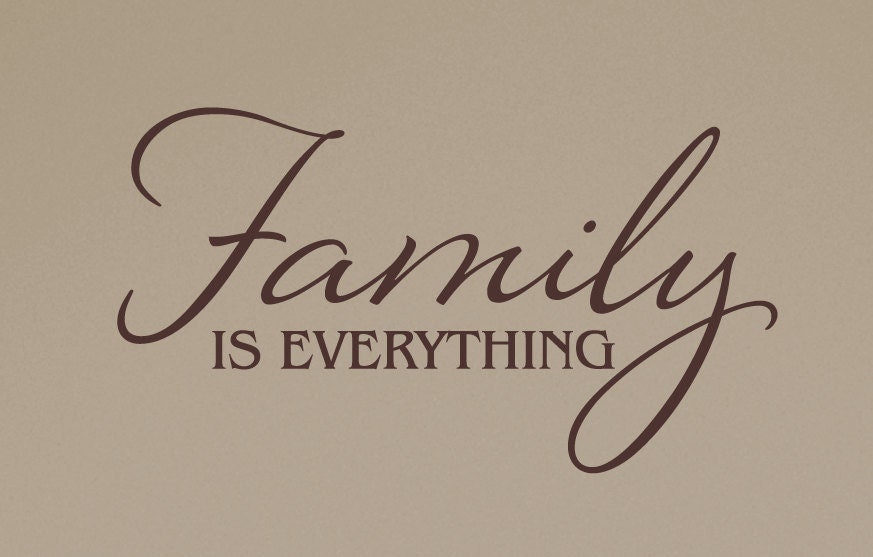 Dear weekend
, please be nice to me. :) I'm looking forward to spending time with my husband, of which we haven't gotten much of lately. It's been much needed after a
long few weeks
...as in, like 11. We deserve it!